Clean Beauty
Meets Hair care!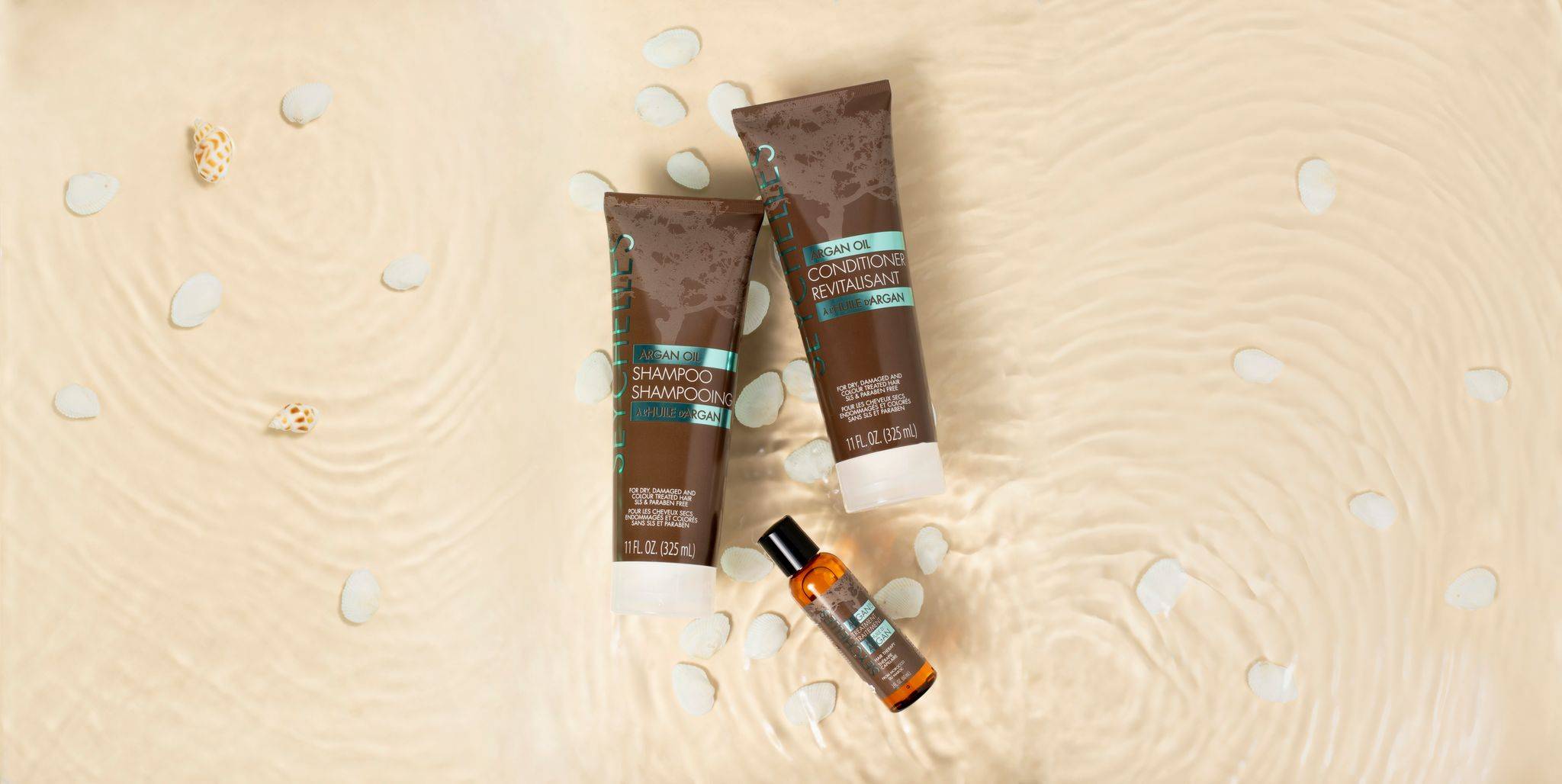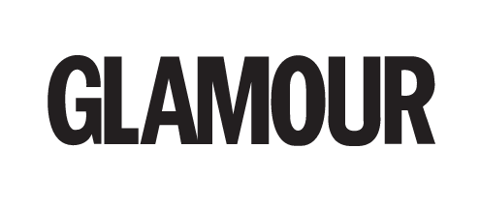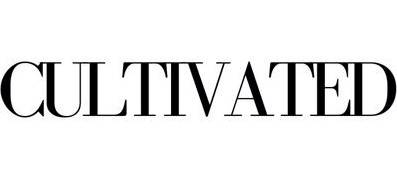 Free of any animal by-product. A great fit for a vegan lifestyle.
We love our furry friends! None of our products were tested on animals.
Free of sulphates, Parabens, Pthalates and are naturally based!
Our products are bottled in recycled plastic.
Doing our part to fight climate change


Damage Repair Argan Oil Collection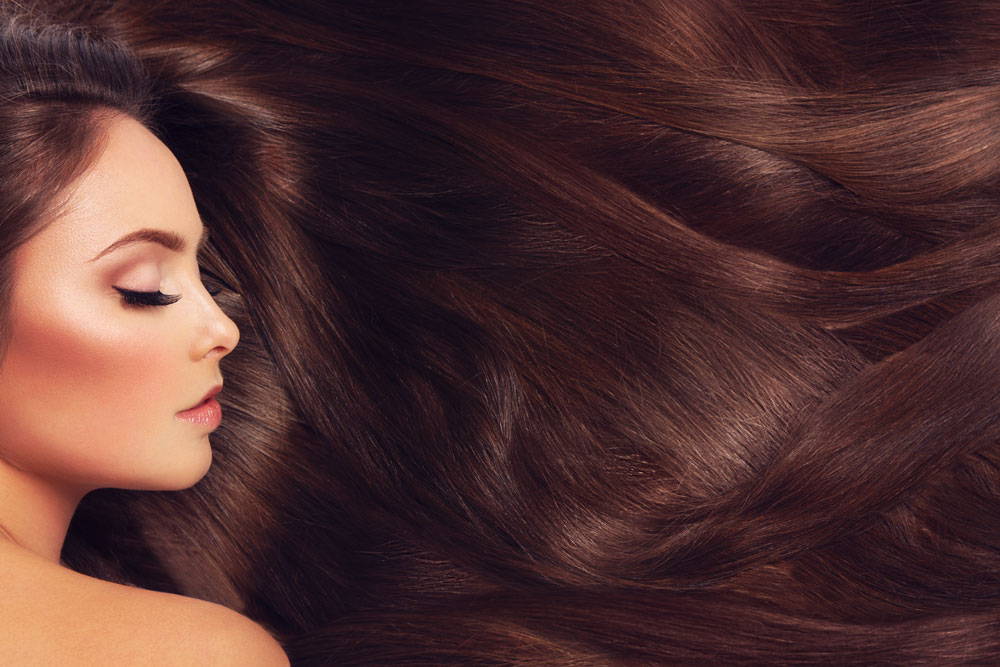 This entire line has transformed my hair. I love love love this line! This coming from someone that has been bleaching and colouring my hair for many years.

-Hannah
This line is a three step program to 'oh my god, I love my hair!'. It's so hard to find the right products when you have been a little too adventurous with colouring and bleaching. Not many moisturizing products I know leave your hair still feeling full and voluminous. I recommend !
-Elizabeth M

I fell in love with this product line. My hair is very dry, but too fine for heavy products. I colour my hair and since I started swimming regularly in a chlorinated pool, it's been a real challenge finding the right line. I started using Seychelles and by the end of the week my hair was smoother and visibly healthier and still light and bouncy. Finally!! I love it.
-Alyssa Hamiltom