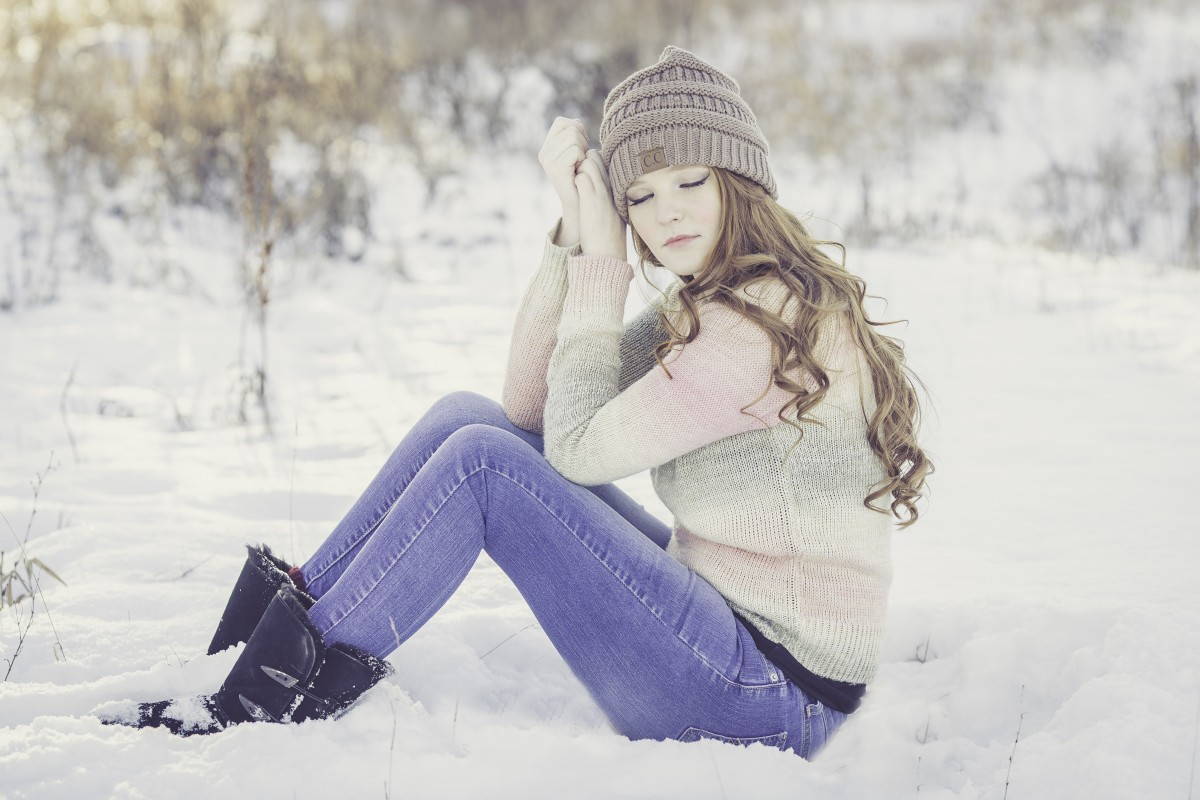 Winter weather can wreak havoc on your strands. Just like your skin, your hair needs some tender love and care in order to brave the harsh temperatures and defend your mane from cold snaps, indoor heating, and strong winds! Below are a few quick hacks to cure winter stressed hair from the founder Sarah Piaget of Seychelles Haircare:
1. A Humidifier:
Surprising! But indoor heating causes the air in your home to become much drier than usual, extracting moisture from both your skin and hair. Humidifiers are a perfect solution as they help your strands lock in moisture.
2. Oil Treatment:
Restore moisture in your hair with an oil treatment that can lock in moisture and hydration. Our Damage Repair oil treatment is a winter remedy on its own, particularly when applied on wet hair before heat styling! Also ideal for touch ups in between washes and minimize the look of split ends.
3. Avoid Frequent Hair Washes:
If you are someone that washes your hair on a daily basis, it is time to make a change! Over washing your hair will strip it of natural oils that protect your strands from further damage. A great way to help extend your in-between washes period is dry shampoo. A time saving solution and instantly boosts volume and refreshes your roots.
4. Trim Your Hair Regularly:
Dryness leads to breakage and split ends. It is no wonder that during the winter months, you may notice your end splitting more often. We recommend frequent trims, every 6-8 weeks for optimal results.
5. Moisturize:
Your hair must be moisturized daily to look, feel, and actually be healthy. Keep in mind that the amount of times and how your moisturize will vary depending on several factors, such as your hair type, texture, the length of your hair, genetics, etc. A nourishing conditioner is a great place to start. A good conditioner will give your hair a pre-styling foundation it needs, allowing for better heat styling results. Also if you haven't jumped on the hair mask bandwagon, its time to give it a go! A weekly hair mask is a fantastic way to protect and heal your hair from winter dryness and damage, allowing for a boost in hair health.